Techstars is a global network that helps entrepeneurs succeed.
---
A curated source for everything entrepreneurial in your community.
---
Startup Week: Celebrating entrepreneurs is communities across the globe.
---
Start building your future in just 54 hours. Learn, Network, Startup.
---
Learn More
---
---
5 stakeholders to consider when building an EdTech startup
This post originally appeared on blog.up.co
---
Dublin's first ever EdTech edition of Startup Weekend kicks offs on Friday. I thought it'd be cool to list out a few stakeholders to consider when identifying problems and building solutions over the 54 hour period.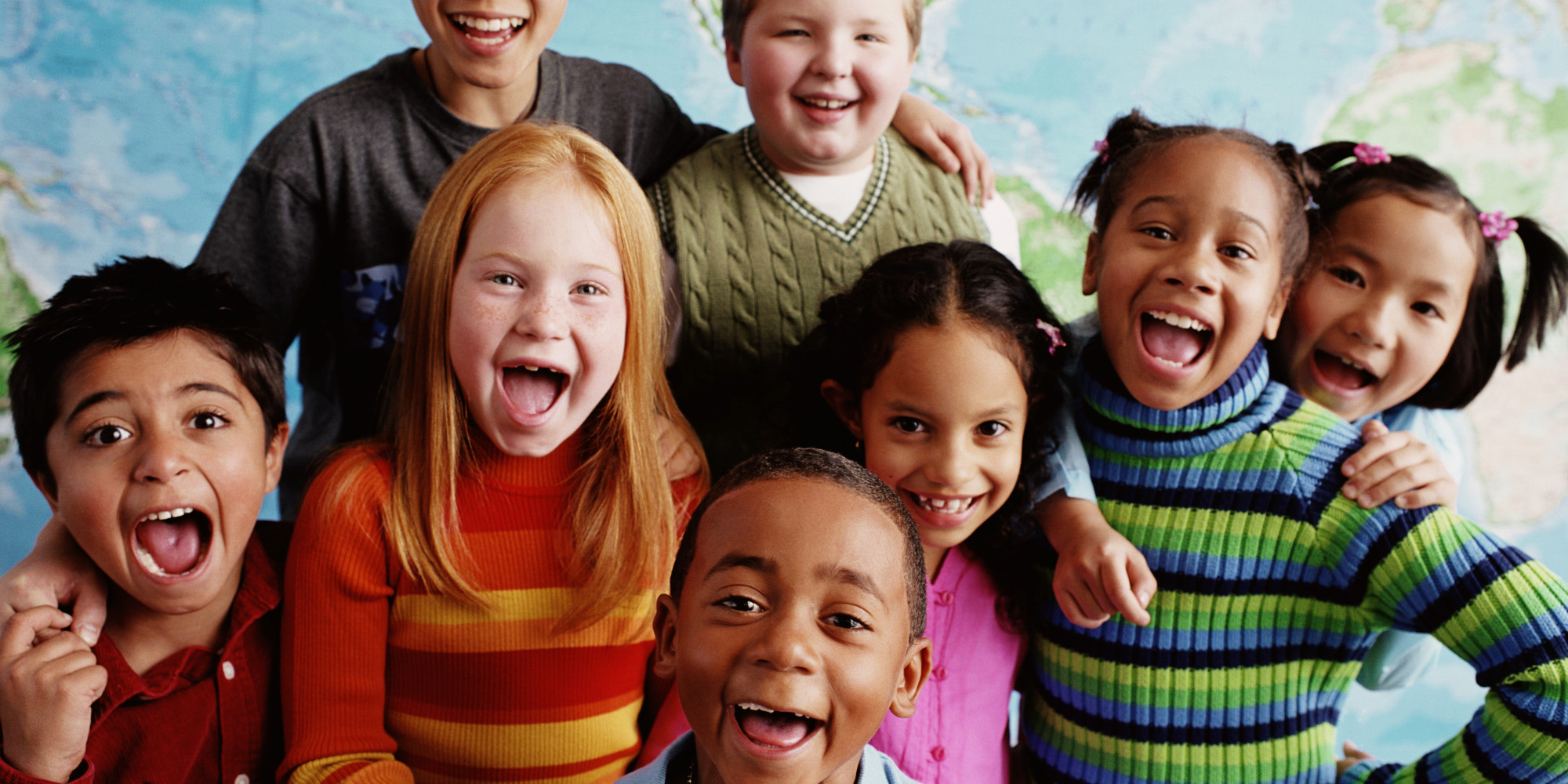 Pupils and Student - This is usually the focus when looking at problems and solution in Education and that is not a bad thing as these are the most important stakeholders. So get to know more about pain points in the learning process. Get talking to students to find out more.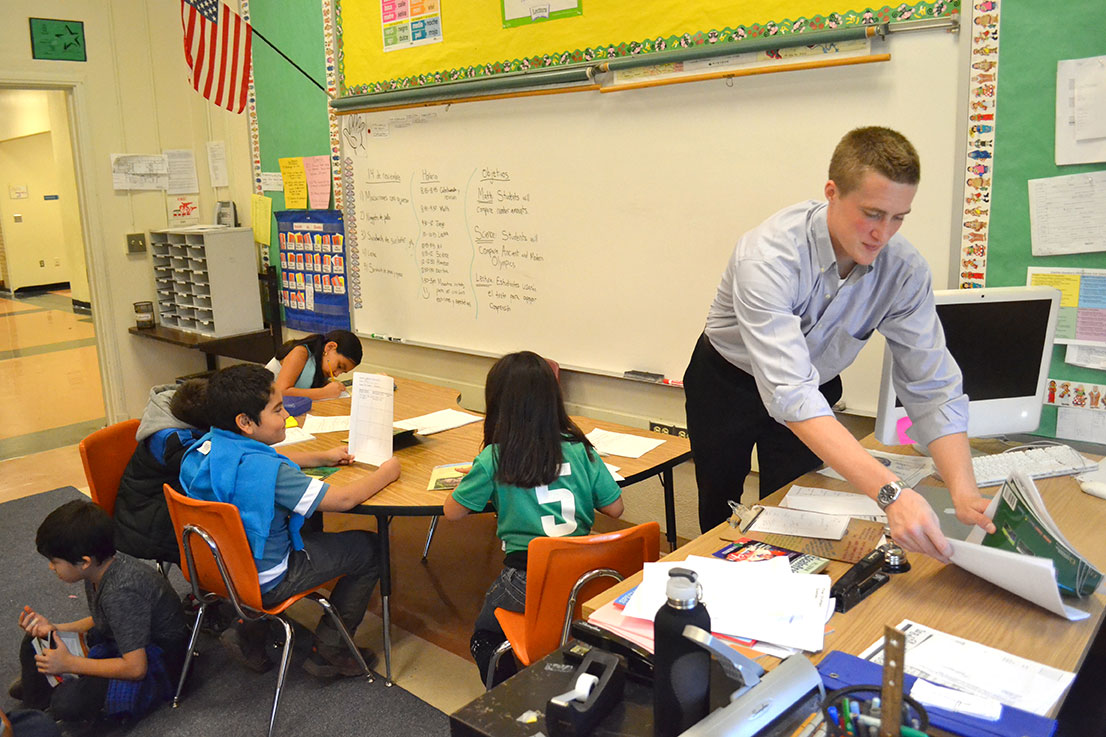 Teachers - These are also important stakeholders as they play an essential role in the education process. They do face problems in administering knowledge especially in a world where books just don't cut it any more. You do want to talk to them too and see how to best build solutions to their problems.
Parents - Education and learning is not restricted to the four walls of the classroom. Parents are quite important when it comes to educating the child. They also determine the amount of resource that goes into a child's education - tuition, books, games, apps, etc. So it's important to have them on board when developing solutions as they are your most important customers.
Researchers - These stakeholders are often involved in determining the new trends, and technologies to be adapted when it comes to education. They also study current trends such as student performance, and do have plenty of data that can help in coming up with solutions. There are many publications online from researchers you don't want to miss out on.
Government - This the last but not least stakeholder you want to get involved when developing an EdTech idea, solution, or startups. They provide funding and also make policies, so it is important to get them on board. The government also have pain points from an administrative point of view, and these are worth exploring for solutions.
---
Look forward to seeing you on Friday at the Bank of Ireland, Grand Canal Square. Last few tickets are still available here.
---