Techstars is a global network that helps entrepeneurs succeed.
---
A curated source for everything entrepreneurial in your community.
---
Startup Week: Celebrating entrepreneurs is communities across the globe.
---
Start building your future in just 54 hours. Learn, Network, Startup.
---
Learn More
---
---
#SWDub takes a full swing with these 12 ideas
This post originally appeared on blog.up.co
---
The votes are in and the top 12 ideas selected to be worked on over the weekend. In no particular order here the ideas to be turned into startups.
1. The Alpha Project - An ethnic minority youth empowerment initiative
2. FitMyBits.com - Online retail to help you get the best 'bra' fit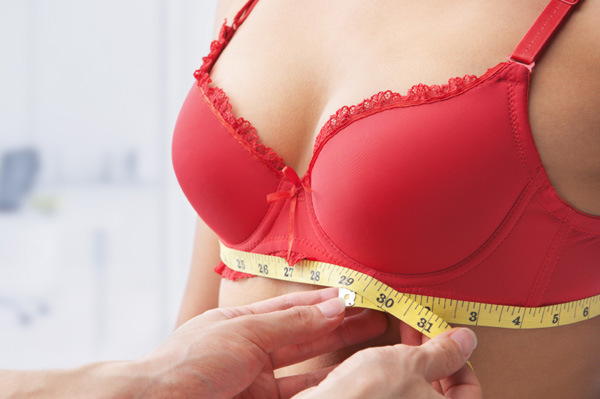 3. CliqCAD - Build Computer-aided drafting  (CAD) in seconds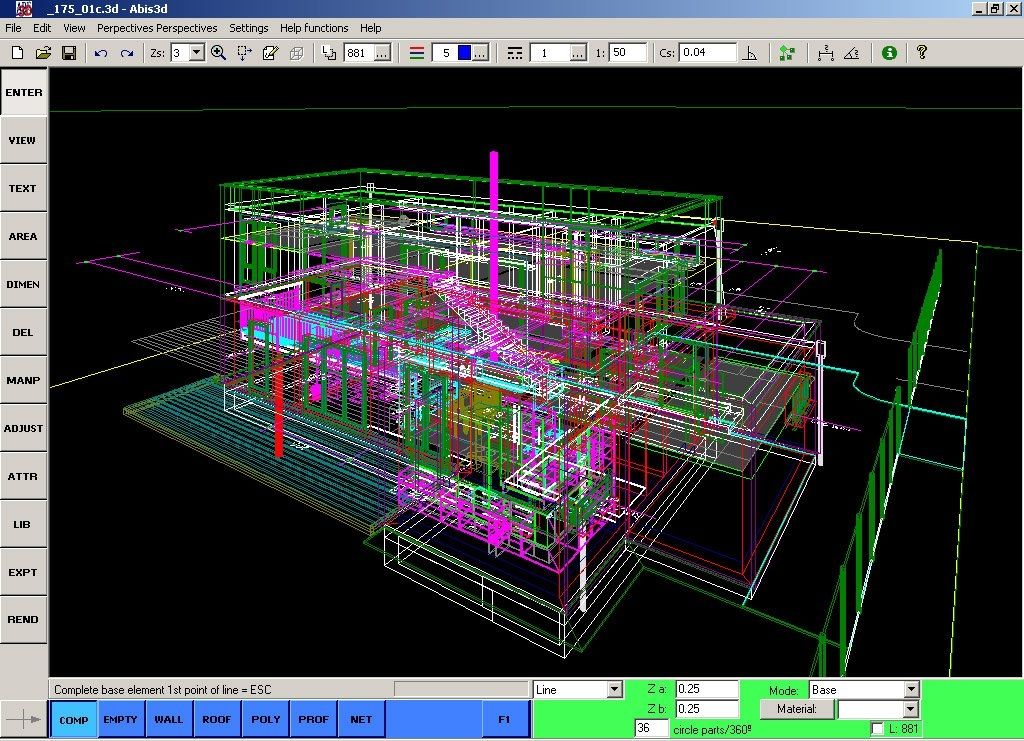 4. SeeMyBuild - Go into the virtual reality world of architecture and construction
5. Comrade - Connecting people with similar outdoor interests.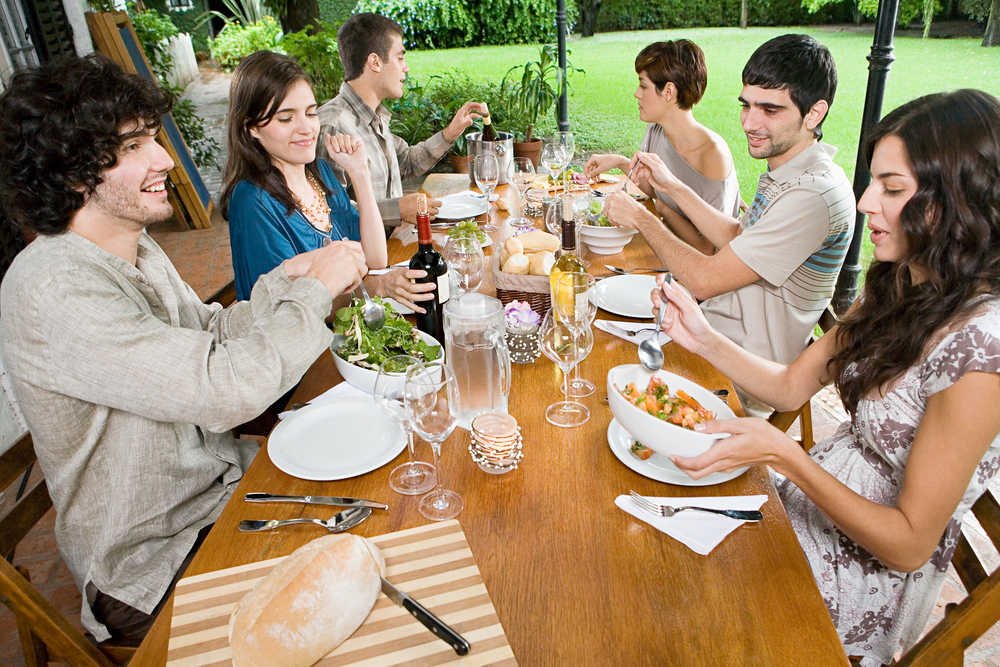 6. The Adventure Pack - Build groups to have amazing travel experiences
7. LunchBox - Pre-book your meal and pick them up. No queues.
8. FoodPlus - Discover restaurants closest to you with great deals
9. Freelancer - Connecting freelancers to clients
10. Appetizing - Book restaurants closest to you with meals you want
11. MingleConnect - Fixing the networking problem at conferences
12. Style Mix - Get customized fashion items result based on machine learning
There you have it. The teams will be going through the process of drain dump, and refining their ideas with help from mentors and coaches tomorrow, all to come up with an MVP to be pitched to the judges in the 54th hour.
---