Techstars is a global network that helps entrepeneurs succeed.
---
A curated source for everything entrepreneurial in your community.
---
Startup Week: Celebrating entrepreneurs is communities across the globe.
---
Start building your future in just 54 hours. Learn, Network, Startup.
---
Learn More
---
---
One Month Away to SW Seattle: Data Science! Claim Your Sponsored Discounted Tickets by 4/30!
This post originally appeared on blog.up.co
---
Hello, there! Startup Weekend Seattle: Data Science is moving right along!
With half of our tickets sold and a month left until May 20th, we're projecting to sell out!
Promotional codes still available!
In return for the support from the following entities, we're offering promo codes at 50% off for up to 10 people:
Washington Technology Industry Association (WTIA)
The WTIA has graciously written a post about our efforts! Read more here:
Claim the WTIA discount with "WTIA" or go here:
http://swseads2016.eventbrite.com?discount=WTIA
New Tech Northwest
Long-time friends of the Puget Sound community, New Tech is supporting our promotional efforts as well.
Claim the New Tech Northwest discount with "NEWTECHNW" or go here:
http://swseads2016.eventbrite.com?discount=NewTechNW
GeekWire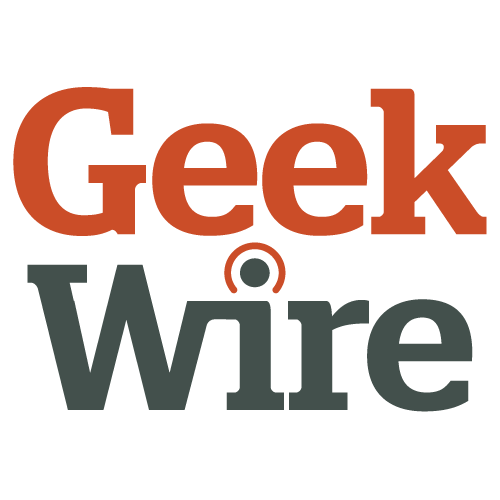 Our local news source for all things startup and technology, GeekWire has graciously promoted us on their active website.
Claim the GeekWire discount with "GeekWire" or go here:
http://swseads2016.eventbrite.com?discount=GeekWire
This and many other promotions currently available will expire in less than one week by April 30! Claim your tickets soon and join the fun!
New Bronze Sponsor: Algorithmia!
We're grateful to add another sponsor to the mix! For the uninitiated, Algorithmia is an open marketplace for algorithms, to help data scientists and developers monetize their brilliant creations.
Thank you, Algorithmia! For more questions about our event, email us at seattledata@startupweekend.org.
Don't forget to register! Follow this link or sign up below: swseads2016.eventbrite.com
Lee Ngo
Lead Organizer
---